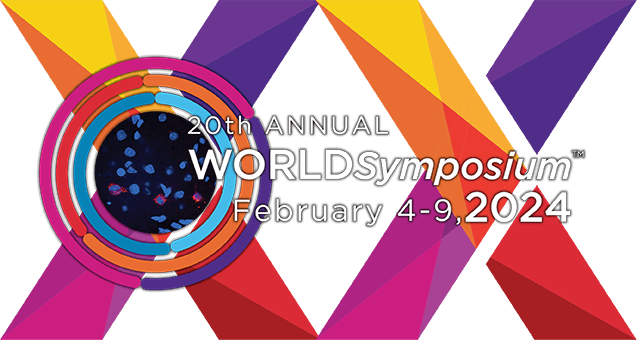 Manchester Grand Hyatt San Diego, San Diego, CA, USA
OPPORTUNITY TO SHARE MILESTONES AND ACHIEVEMENTS
Planning for WORLDSymposium 2024 is well underway. This year marks the 20th Annual meeting and to commemorate this significant milestone, the Planning Committee is seeking audience participation.
What is your favorite milestone, memory, or collaborations from WORLDSymposium since 2004? What research, advancement, or experience at WORLDSymposium has most inspired you, most impacted your career path, or most reshaped your perspective on lysosomal diseases?
Click here to participate. Deadline: November 15, 2023.
---
Dates to Remember
July 1, 2023
Call for abstracts: Abstract submission website open.
July 15, 2023
Nominations for 2024 Patient Advocate Leader Award, the Roscoe O. Brady Award and the New Treatment Award (corporations achieving regulatory approval milestones) open.
August 1, 2023
Registration for the conference and hotel block opens. Distribution of exhibitor prospectus and support opportunities to all prior supporting companies, and also available by request.
October 1, 2023
Deadline for submission of full-length manuscripts for peer-review in the "Lysosomes" issue of Molecular Genetics & Metabolism, February, 2024. Click here to access the Guide for Authors or to submit a paper.
October 2, 2023 (10:00 AM CST)
Deadline for abstract submission to WORLDSymposium 2024.
November 1 – December 1, 2023
Late-breaking abstract submission open.
November 15, 2023
Notification of abstract acceptance for poster or platform presentation at WORLDSymposium 2024.
---
IMPORTANT REMINDER for the 2024 ABSTRACT SUBMISSION PROCESS:
EACH individual listed as an author or co-author will be required to submit THEIR OWN disclosure prior to the submission of the scientific abstract.
Each listed author must complete THEIR OWN DISCLOSURE; NO ONE ELSE may submit the disclosure on behalf of another individual.
Abstracts cannot be submitted until all disclosures for all authors are completed.
Once an author completes their own disclosure, that same disclosure will be applied to ALL abstracts on which the individual is a listed author or co-author.
---
---
---
Scientific Meeting Location & Accommodations
Manchester Grand Hyatt San Diego
1 Market Place,
San Diego, CA 92101
Phone: +1 619 232 1234
Website: hyatt.com
Letters of Invitation
Your meeting registration confirmation will include a link to generate a customized letter of invitation, which can be used when applying for a visa.
---
About WORLDSymposium
WORLDSymposium™ is an annual research conference dedicated to lysosomal diseases.
WORLD is an acronym that stands for We're Organizing Research on Lysosomal Diseases.
The goal of WORLDSymposium is to provide an interdisciplinary forum to explore and discuss specific areas of interest, research and clinical applicability related to lysosomal diseases. Each year, WORLDSymposium hosts a scientific meeting presenting the latest information from basic science, translational research, and clinical trials for lysosomal diseases.
This symposium is designed to help researchers and clinicians to better manage and understand diagnostic options for patients with lysosomal diseases, identify areas requiring additional basic and clinical research, public policy and regulatory attention, and identify the latest findings in the natural history of lysosomal diseases.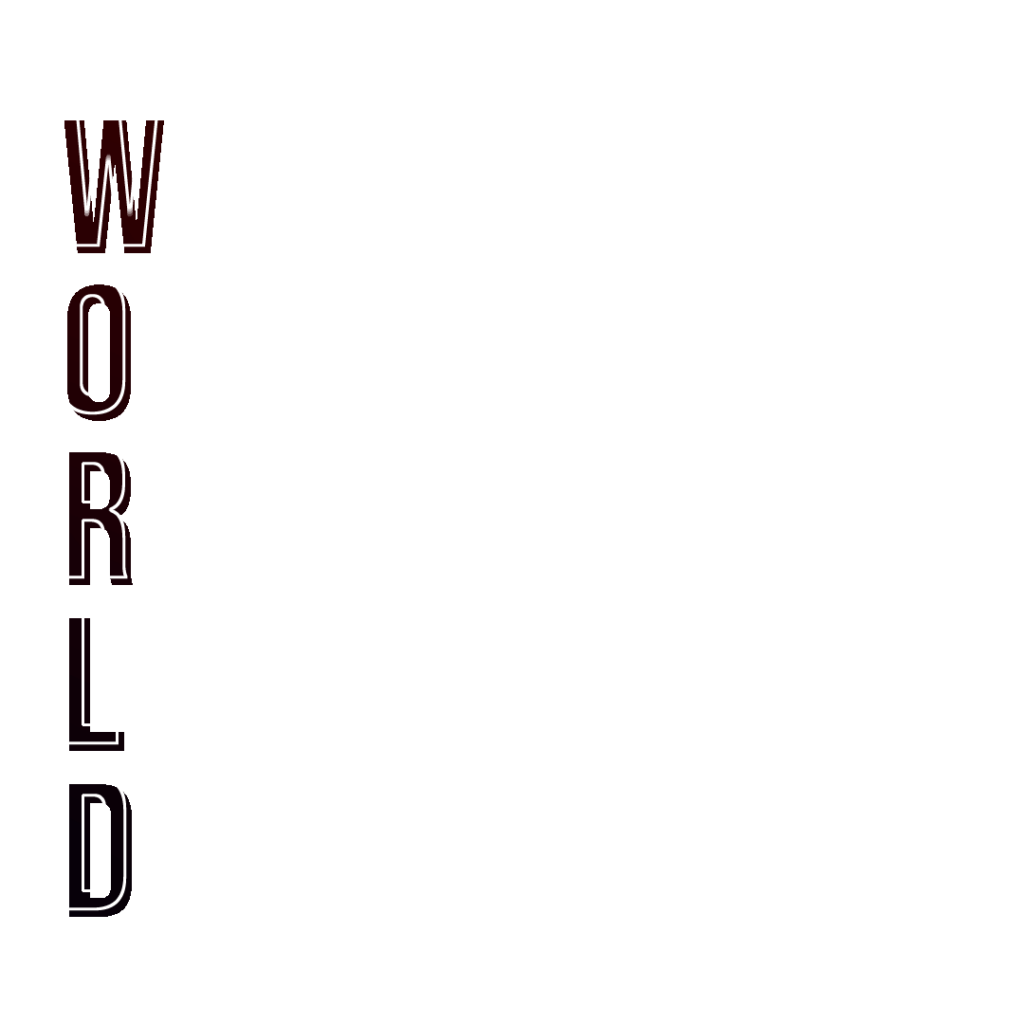 ---